THE MAYVILLE AREA SHARE SHOP (MASS)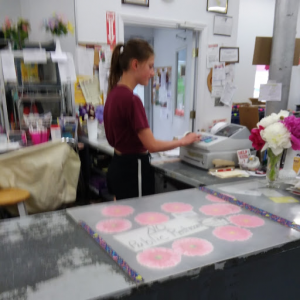 Our United Methodist heritage reflects a history of Christian faith and love put into action. One elderly Mayville United Methodist woman and her friend did just that. They collected clothes and food to be given away or sold for $.25 to those who needed help. From that humble beginning and several buildings later and the with the help from Rev. William Maynard of the Mayville UMC, the Mayville Area Share Shop was born and continues to serve the "least of these".
The purpose and vision of the Mayville Area Share Shop (MASS) is to respond to the needs of families in our area by coordinating the efforts of churches, civic groups and governmental organizations and act as a referral and education service while directing our excess to other agencies and communities as a 501 C3. Today the MASS continues a volunteer work force,  a strong Methodist influence, an ecumenical and a community supported organization through the many financial donations given to the MASS . 
In 2018, the food pantry served 269 area families and 99 with utility assistance.  We also donate in cooperation with the local American Legion food baskets for 15 veteran families at Easter, Thanksgiving and Christmas. In addition, 675 Christmas baskets were given to families who applied.  They receive a food basket and toys from the Mud Runners.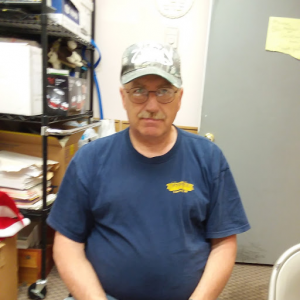 How can we accomplish this? We collect used clothing, small household items, furniture and appliances to be sold in our thrift store.  Most items are sold for $.25 with some for $1 or $2 such as winter coats. Furniture prices are determined by their condition.  By receiving material donations and reselling them, community  many members have said they feel a part of the MASS mission.
What about our future? To continue to grow our community service we also depend on financial donations to supplement the proceeds from the thrift store.  We would like to expand the assistance to include a larger area an offer more services to those who have a need.
Let's hear from some customers. Kevin said that the MASS has been a life saver for his family with utility assistance before a shut off and the food bank.  He believes that his friends and the community support the MASS efforts.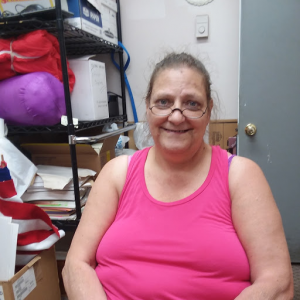 We have helped Carol with food and utility assistance.  Even though she has moved she still returns to shop for her family. She says that the MASS is very valuable to her family and the community. Carol also thinks our volunteers are kind and helpful to her.
Eugene is a veteran with some health issues so he shops in the thrift store which has provided needed items.  He "loves" to shop on his limited income.
Haley competed in an all American track meet held in Australia to allow American students the opportunity to experience another English speaking culture. We supported her with a financial donation.  This year, she attended the Class C  State track meet  earning an  All State 13th place. Haley now volunteers at the MASS and is an excellent addition to our volunteer  work force.  She is thankful for the help her family has received in the past.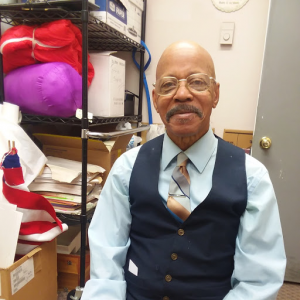 How can your church help? Continue our mission of service as you shop at the store and /or become a partner with a monetary donation.  Help us continue to spread the fragrance of Christ. (2 Co 2:14-15)
The MASS is located @ 6035 Fulton St., P.O. Box 54, Mayville, MI 48744. The store is open M, W and Sat. from 10 AM-4 PM. Store Tel- 989.843.5370.
If your church would like a presentation on the MASS or more information, please contact Lynda Brooks,  Treasurer at 989.843.6323, 989.553.2089 or lee.lyndabrooks64@gmail.com.