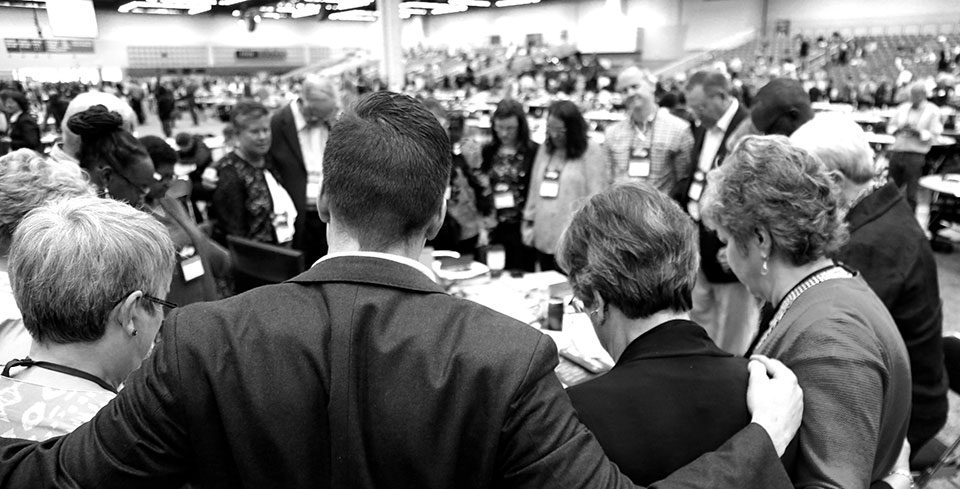 Welcome to the Central Bay District
of the United Methodist Church!
Northeastern and Central Lower Peninsula
Central Bay encompasses 88 United Methodist churches and 16 multi-point charges. It is one of nine districts of the Michigan Conference.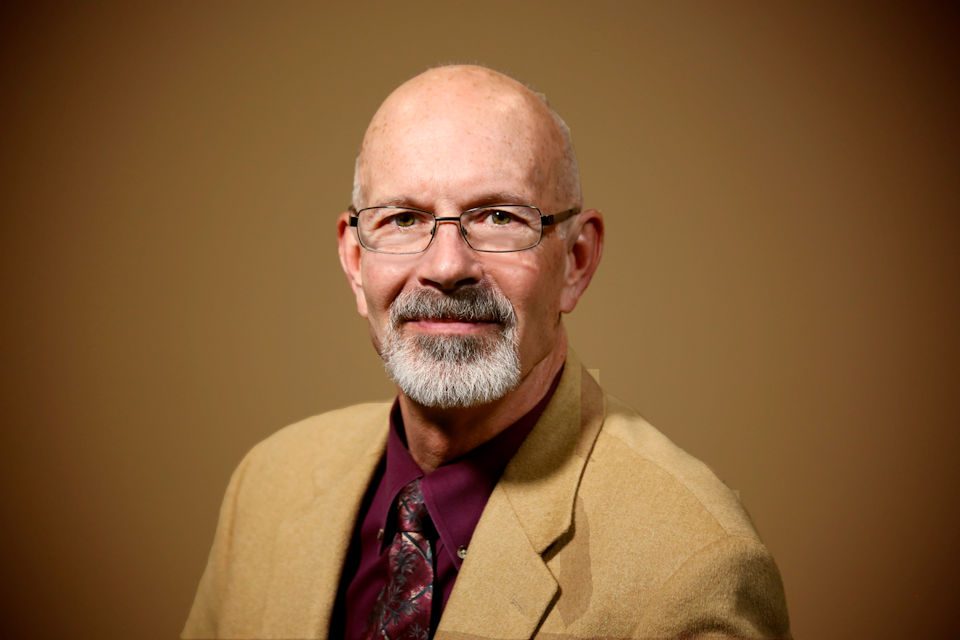 District Superintendent:
Jeff Maxwell



Welcome, Reverend Kasper!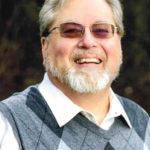 Congratulations to Rev. John Kasper on his appointment to Central Bay District Superintendent. We look forward to his term beginning July 1, 2020. In the meantime, Rev. Jeff Maxwell continues to serve as the Interim DS until July 1st. The Central Bay District is moving forward in 2020 with renewed energy and a positive outlook for spiritual growth.