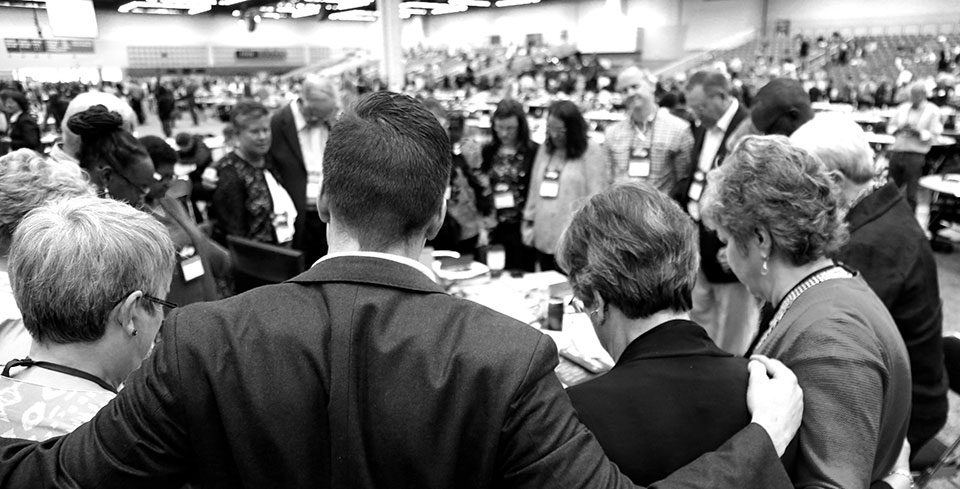 Welcome to the Central Bay District
of the United Methodist Church!
Northeastern and Central Lower Peninsula
Central Bay encompasses 88 United Methodist churches and 16 multi-point charges. It is one of nine districts of the Michigan Conference.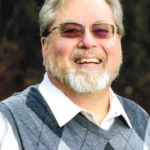 District Superintendent:
John Kasper



Coleman: Faith Steps Up!
Thankful for the community we live in and those communities surrounding us. You have a great start on cleaning buckets to be distributed in the flood areas. We appreciate you. They will appreciate you! Let's continue to celebrate all that is good about living in a small town!
With recent flooding in the neighboring community Faith UMC will be collecting supplies for and assembling UMCOR Flood Buckets to aid in the disaster relief. Click here for a list of supplies needed.
Donated supplies can be dropped off at the church Wednesdays from 2-5 and assembly of the buckets will be Thursdays from 2-5. Volunteer numbers will be limited due to COVID-19 and all volunteers must abide by social distancing measures when possible (Masks, spacing, etc). Contact Pastor Scott with any questions at 224-714-7003.