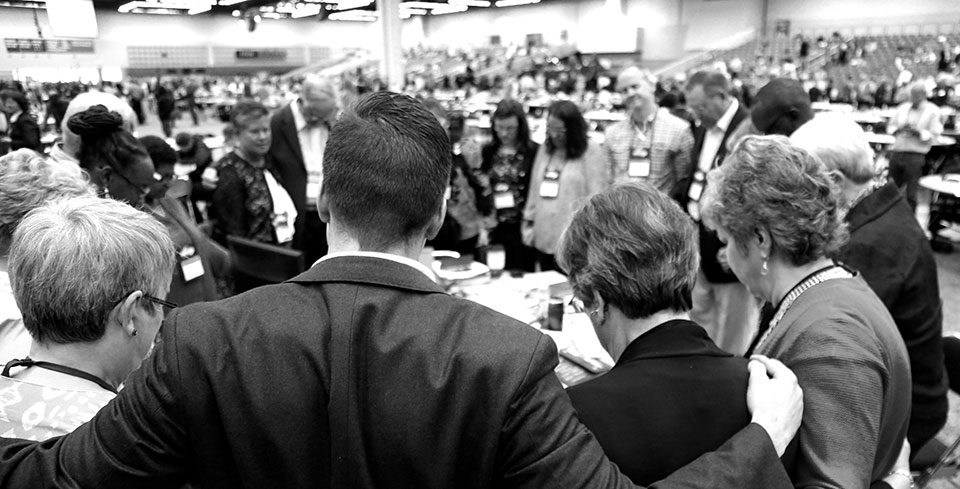 Welcome to the Central Bay District
of the United Methodist Church!
Northeastern and Central Lower Peninsula
Central Bay encompasses 88 United Methodist churches and 16 multi-point charges. It is one of nine districts of the Michigan Conference.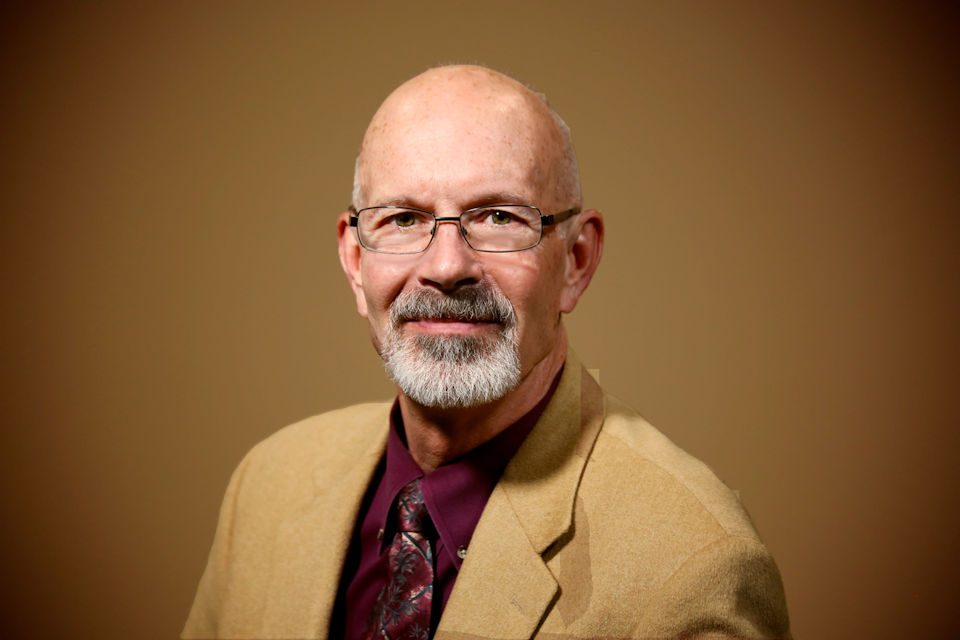 District Superintendent:
Jeff Maxwell



Welcome, Reverend Kasper!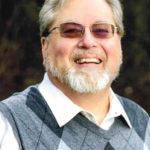 Congratulations to Rev. John Kasper on his appointment to Central Bay District Superintendent. We look forward to his term beginning July 1, 2020. In the meantime, Rev. Jeff Maxwell continues to serve as the Interim DS until July 1st. The Central Bay District is moving forward in 2020 with renewed energy and a positive outlook for spiritual growth.
Coleman: Faith Steps Up!
Thankful for the community we live in and those communities surrounding us. You have a great start on cleaning buckets to be distributed in the flood areas. We appreciate you. They will appreciate you! Let's continue to celebrate all that is good about living in a small town!
With recent flooding in the neighboring community Faith UMC will be collecting supplies for and assembling UMCOR Flood Buckets to aid in the disaster relief. Click here for a list of supplies needed.
Donated supplies can be dropped off at the church Wednesdays from 2-5 and assembly of the buckets will be Thursdays from 2-5. Volunteer numbers will be limited due to COVID-19 and all volunteers must abide by social distancing measures when possible (Masks, spacing, etc). Contact Pastor Scott with any questions at 224-714-7003.