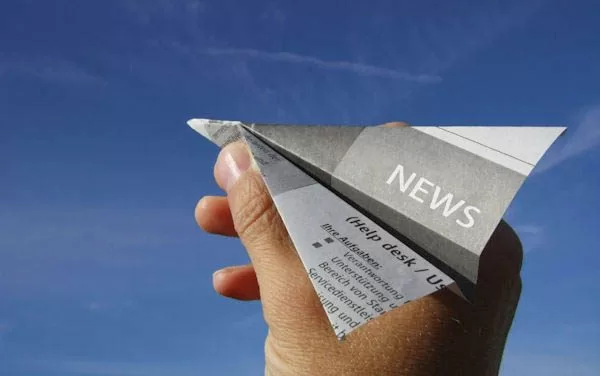 Welcome to the Central Bay District
of the United Methodist Church!
Northeastern and Central Lower Peninsula
Central Bay encompasses 88 United Methodist churches and 16 multi-point charges. It is one of nine districts of the Michigan Conference.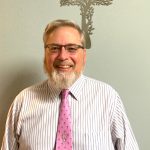 District Superintendent:
John Kasper



Stay UMC
We hear you. We are here for you.
We know this may be a painful time for you and other United Methodists. Your church may have voted or plans to vote to leave the denomination. As a devoted United Methodist, the disaffiliation process may make you feel you like you no longer have a church home. We appreciate your desire to continue growing in faith with a United Methodist Church. The Michigan Conference is here to walk with you as you transition to a new faith community.