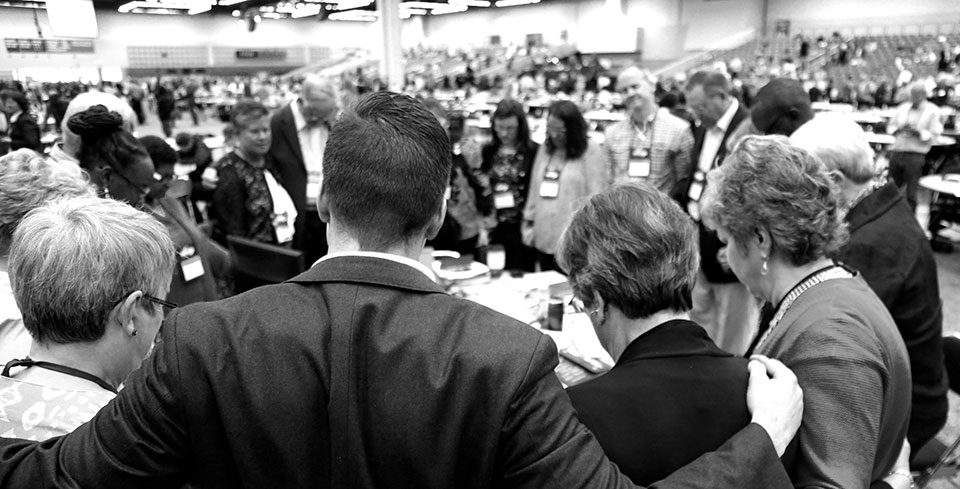 Coleman: Faith
There is joy in this house!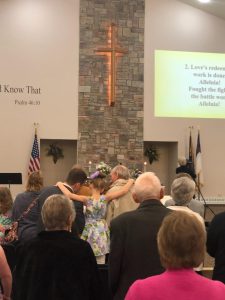 Welcome to the Central Bay District
of the United Methodist Church!
Northeastern and Central Lower Peninsula
Central Bay encompasses 88 United Methodist churches and 16 multi-point charges. It is one of nine districts of the Michigan Conference.
YOUTH 2019 IS FOR ALL UNITED METHODIST YOUTH, GRADES 6-12, AND THEIR LEADERS.
Join thousands for 4 days of discipleship, worship, Bible study, service opportunities, and life-changing fun! Expect inspiration, support, and challenges to grow authentically as a world-changing disciple of Jesus Christ.
The YOUTH Event is the National Gathering for United Methodist Youth, it will be in 2019 and traces its' roots all the way back to the first YOUTH event of 1988. YOUTH 2019 will provide youth and their leaders with chances to connect with each other, denominational leaders, and connectional agencies to help them discover the wide variety of ministries of the United Methodist Church.
---
Message from the Bishop
Bishop David Bard 2019 Post Annual Conference Message from Michigan Conference UMC on Vimeo.