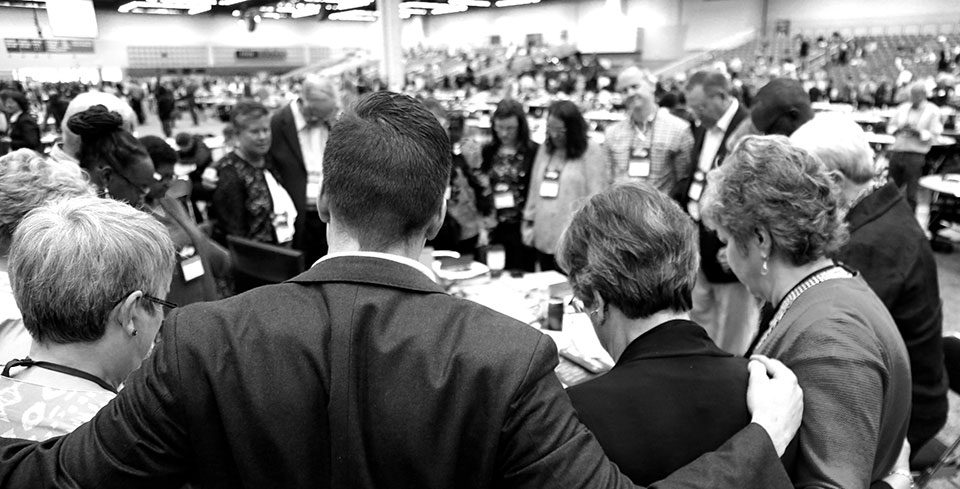 Welcome to the Central Bay District
of the United Methodist Church!
Northeastern and Central Lower Peninsula
Central Bay encompasses 88 United Methodist churches and 16 multi-point charges. It is one of nine districts of the Michigan Conference.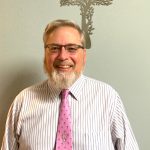 District Superintendent:
John Kasper



The Future of the UMC
The future of the UMC depends on the decisions made by all United Methodists. As the United Methodist Church waits to learn if a gathering of the global denomination will take place in August 2022, many are looking for answers about what may happen and the impact on their local church. The conference has assembled a FAQ with answers to your most pressing questions and also created a video form that you can share with others for discussion.