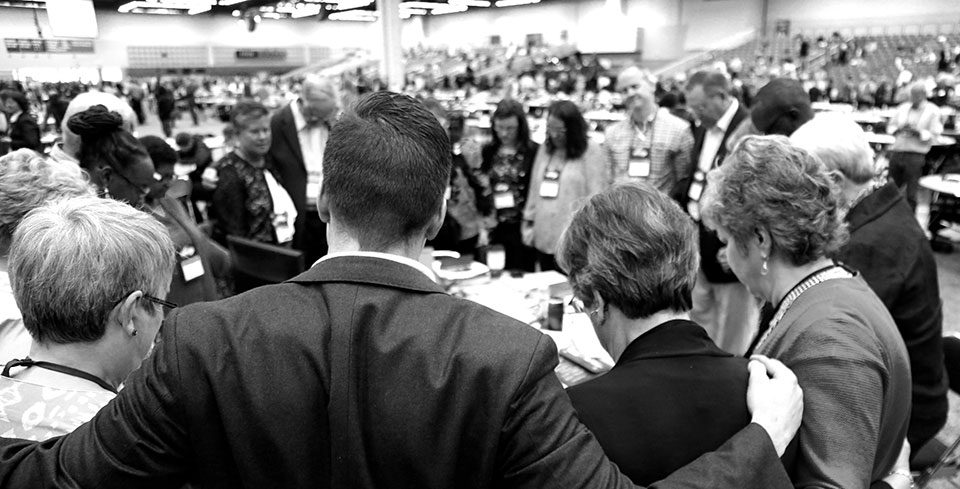 Coleman: Faith
There is joy in this house!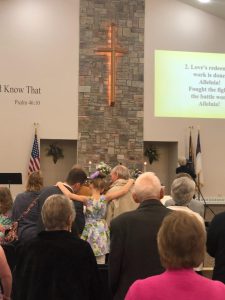 Welcome to the Central Bay District
of the United Methodist Church!
Northeastern and Central Lower Peninsula
Central Bay encompasses 88 United Methodist churches and 16 multi-point charges. It is one of nine districts of the Michigan Conference.
Welcome, Reverend Maxwell!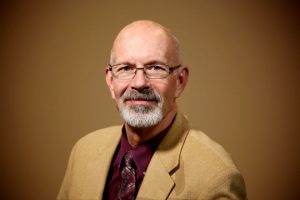 The Rev. Jeffrey R. Maxwell will begin service as the interim Superintendent of the Central Bay District on January 1, 2020. Bishop David Bard will soon appoint a permanent D.S. whose term begins July 1st.
Revised Social Principles Released
Legislation for the revised United Methodist Social Principles has been submitted to the 2020 General Conference and is now online in seven languages for review and discussion.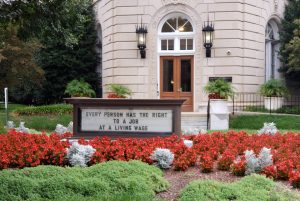 Disaffiliation Information