Do you or a loved one own a domain name or a social media account that is no longer being updated?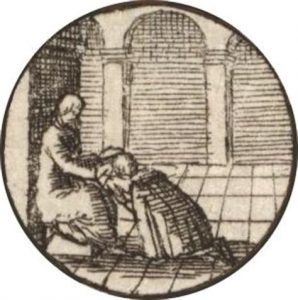 Are the current people in charge trying to contact you for control of their organization's online presence?
Are you or the decedent being harassed?
Contact the district office today! (989) 793-8838
The call is FREE!
You will receive absolution and probably chocolate.