Very limited space | Registration deadline coming soon!
Central Michigan University Wesley
February 24-26
Cost: $50 (Scholarships Available)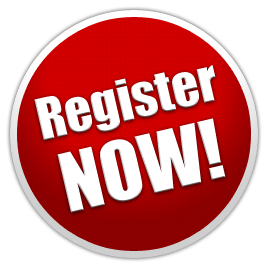 Students will get the chance to worship with students from all across our Central Bay District. Our theme is REACH. Students will learn about how Jesus reaches out to us, and we can reach back to Jesus even after graduation! We'll also enjoy a CMU Basketball game, hang out at the SAC on campus, and explore all the benefits of campus living. Financial aid and scholarships are available by reaching out to Jennifer Lane. Registration is due by January 29. All high school students are welcome!