The Online Church Engagement Summit
Pastors and leadersWe are still in the middle of the Covid19 pandemic. I know you have worked hard to be the church through these difficult times. Being the church has required us all to think and do things we never thought possible. And God has guided us through it. Now we must begin to think forward. What will being the church be like when the pandemic is over. Carey Nieuwhof has some important things we need to read/hear as we prepare for what's next. I invite you to consider his take. 
DS John
THE CHURCH HAS LEFT THE BUILDING: 5 TRUTHS ABOUT FUTURE CHURCH ATTENDANCE AND COMMITMENT
---
Courage to Lead Clergy Retreats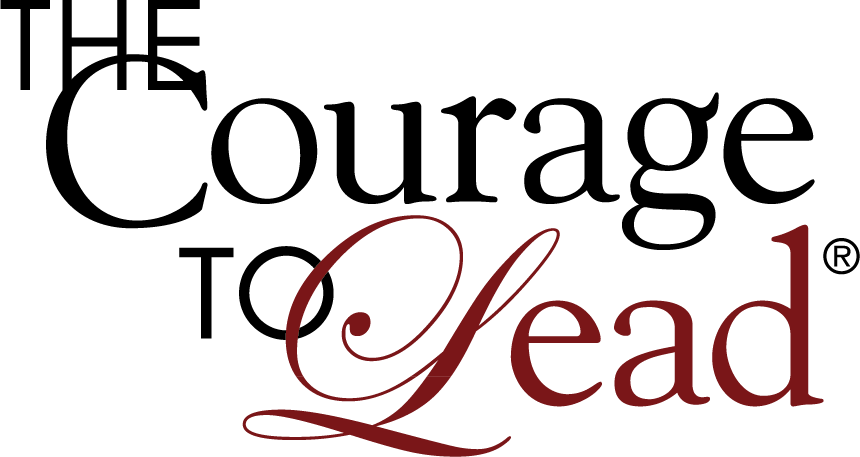 A word from the facilitators:
In the midst of this season of change and challenge, Michigan Conference clergy are invited to a time set apart for intentional reflection upon who they are as leaders and who they aspire to be.
In retreat time together, our souls will be nourished and centered as we reflect upon and engage with the concept of change. How do we respond to and react to change? How do we remain rooted amidst all that we are going through? How do our default responses align with the communities among which we serve?
---
Pastors & church leaders,
In an effort to provide as many options as possible, especially as we begin to move inside for worship as the temperatures go down, i forward to you this option:
Pastor,
We have very good news! There is now a way to disinfect your entire church in a safe and fast way – and it's EPA-approved to kill COVID-19 in 60 seconds!
I know that you're thinking this is too good to be true – but this is a disinfectant that hospitals are using and it's non-toxic, dries quickly and can be used on hard and soft surfaces around your church!
Our webpage has all the information on how it works and how you can order it.
Have a great day!
The Outreach Team
Keep doing your good work!
DS John
---
And After the Pandemic, Then What?
So, maybe you're beginning to think about what will happen when "this pandemic is finally over." Then again, maybe you're just trying to get through the next online worship service. I get it. But if we will survive we must think forward in ways that will enable us to utilize what we've learned about what it means to be church – both good and bad.
To that end, I share the link to an article from Thom Bandy which appeared in Ministry Matters a few months ago. As usual, the person behind Mission Insite makes some keen observations and asks many of the right questions. Here's the link in encourage you to check out and share with your leadership:
God bless you with wisdom, discernment, and extra energy and passion!
DS John
---
Pastoral Care Specialist Program

Third Tuesdays*
September, 2020 – June, 2021
9:00 a.m. – 4:00 p.m. * May require adjustments due to pandemic
What: A 60-hour, ecumenical program of
specialized training in pastoral care and
brief, supportive pastoral consultation
(counseling). Building on ACPE**
guidelines. Certificate of Completion upon
successful completion of the program. ** "ACPE: The Standard for Spiritual Care & Education"
---
Scholarships and Funding
---
Conference Clergy Support