June 21-25, 2021
9-4pm
One Week, One Street is a yearly local mission project in east Saginaw providing an opportunity for area churches to respond to the call to "love our neighbors as ourselves". This is accomplished by painting homes, clearing brush, landscaping yards, repairing porches and other minor exterior home repairs.
Where? Elmwood Ave and Beechwood Ave (west of Saginaw High School).
Check-in at 2600 Beechwood Ave. Saginaw, MI 48601
Adult and youth groups are encouraged to come and demonstrate God's love.
Check us out on Facebook at One Week, One Street!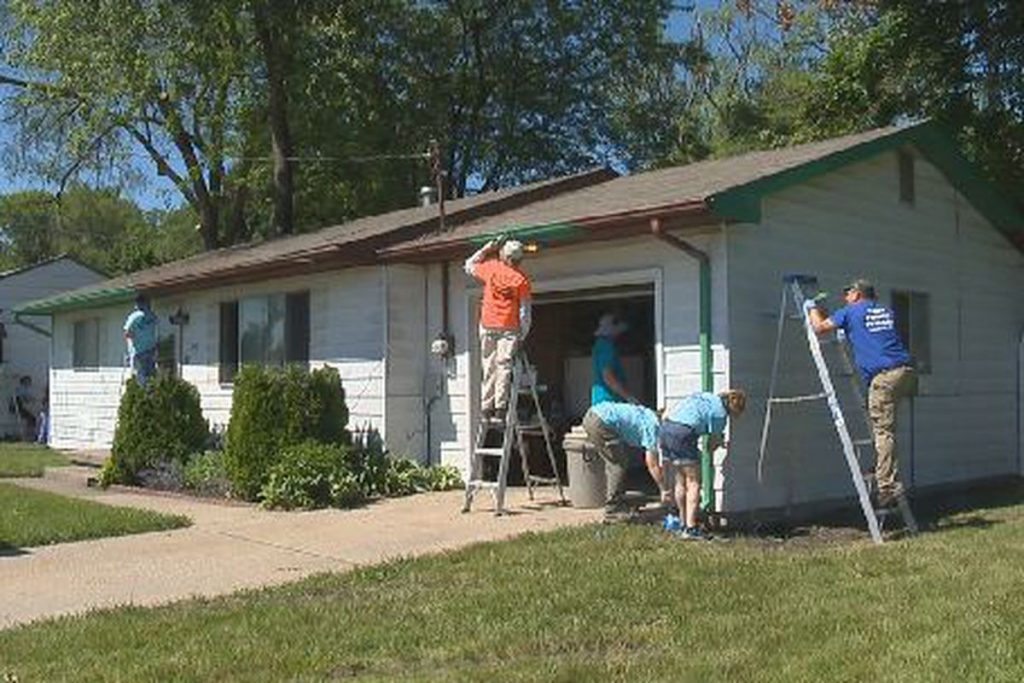 Contact Tamara Klida at 989-662-4245
Download the FAQ sheet >>>
Download the brochure >>>
Download the flyer >>>