Saturday, January 11th,
8:30—noon
Aldersgate UMC, Midland
2206 Airfield Lane, Midland 48642
$5, payable at the door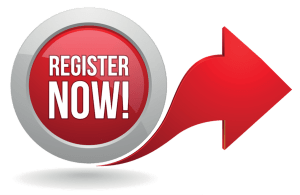 Fun, food, fellowship with friends as we unwind from a crazy, stressful, wonderful children's ministry year 2019. Cost is $5/person, payable at the door. Please RSVP to Tina, Karnath tinamarie48604@gmail.com by January 3rd. Sponsored by the Central Bay District and the Michigan Conference UMC.
Guest Speakers
Relaxation Stations
Snacks
Prizes
New Ideas
and more!
Perfect for anyone and everyone in your children's ministry program! Did you barely make it through the advent season? Was your Christmas pageant a hot mess behind the scenes, but you pulled it off to look fabulous to the crowd? Come out for a fun and relaxing morning to de-stress and refuel to start 2020 on a high note!