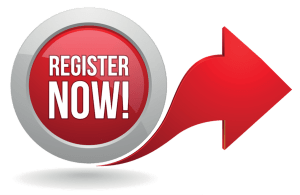 November 2, 2019
Coleman: Faith UMC
209 E. Jefferson
Registration is free, but please register anyway, so we make sure we have our delicious waffle bar available for everyone because, #waffles make everything better!
Check-in & #wafflebar—8:30—9 am
Learning sessions 9 am—noon
Coleman Faith UMC 209 E. Jefferson St., Coleman MI

Connecting with your community is vital for church growth and diversity. Reverend Jon Morgan is the pastor of Multisite Ministry for Ginghamsburg UMC in Tipp City, Ohio, and is a leader in outreach to the community.
He will share his expertise in annual planning, preparing for weekly worship and explain what newcomers experience the first time they walk through the doors of one of his churches. Join us for a delicious waffle bar, three excellent learning sessions, and Q & A time.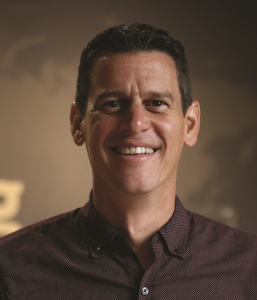 Rev Jon Morgan serves as the Pastor of Multisite Ministry for Ginghamsburg Church, with locations in Tipp City, Dayton, and Trotwood, Ohio. Jon earned a Master of Divinity degree from the Methodist Theological School in Ohio and has served in the United Methodist Church since 1998. Ordained as an Elder in 2011, and with an intense focus on outreach to the community, Jon believes in developing diversity and call within the worship setting. He and his wife, Elizabeth, have 3 sons – Micky, JJ, and Eli.
Topics:
Church intentionality
Newcomer welcome
Preparing for worship
8:30 am check-in and waffle bar
9-12 Rev. Jon Morgan
Childcare is available.