October 19th, 2019 District Conference at Saginaw First UMC.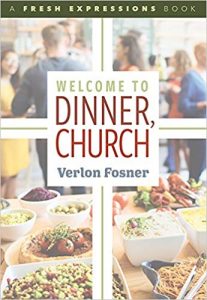 Verlon Fosner, author of Welcome to Dinner, Church will be presenting training sessions in the morning and afternoon. 
Don't forget we begin promptly at 9:00 am! Morning snacks will be available during check-in. 
SCHEDULE
8:30 am Coffee, Refreshments, Mingling
9:00 am Session #1: "Declines & Rebirths." 
10:15 am Break
10:30 am Session #2: "The Historic Dinner Church"
11:30 am Business Session
12:00 pm Lunch
12:45 pm Session #3: "The Divine Invite"
2:00 pm Break
2:15 pm Session #4: "The Front Lines of the Gospel" 
3:30 pm Concluding Table Discussion & Prayer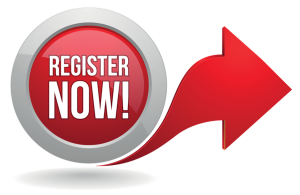 Payments must be received at the District Office before October 15th. Make checks payable to:
Central Bay District
3617 Mackinaw St., Ste. 1
Saginaw,MI 48602
No payments accepted at the event. 
We look forward to sharing the day in worship, fun, and Dinner Church training. 
If you have any questions, please contact the District Office at trice@michiganumc.org.