Thou Shalt Have a Website.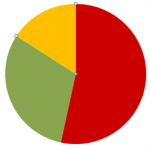 District Superintendent, Reverend David Kim has a goal:
100% of Central Bay District churches will have a functional website by District Conference on October 19, 2019.  Currently more than half of the district churches do not.  Where does your church stand?
Cast a wider net.
Get discovered by a  broader range of visitors by having a clean, professional church website.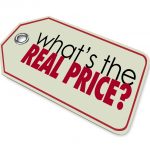 Don't know where to begin?  Getting a website has never been easier, faster and more economical.
The Central Bay District webmaster is ready to help each and every church.
Find out more >>>
Tell your story
Conveniently provide answers to important questions that attendees or visitors might have, connect them with your leaders, and shed light on your church's gifts and emphases.