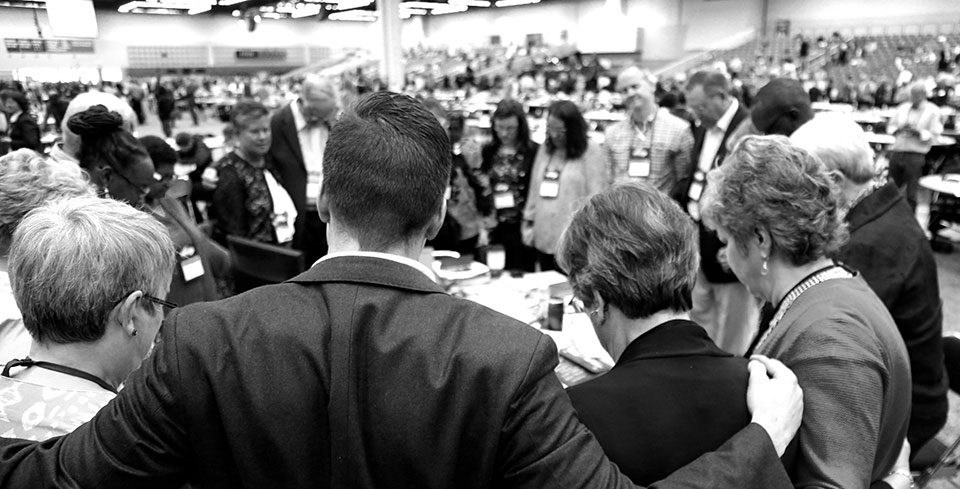 Coleman: Faith
There is joy in this house!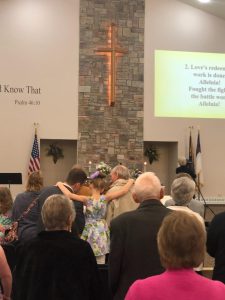 Welcome to the Central Bay District
of the United Methodist Church!
Northeastern and Central Lower Peninsula
Central Bay encompasses 88 United Methodist churches and 16 multi-point charges. It is one of nine districts of the Michigan Conference.
Charge Conferences 2019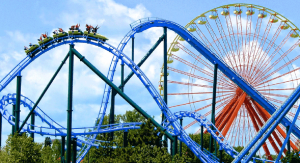 Hello Ladies and Gentlemen. thank you for choosing to ride the Central Bay District Church Charge Conference Forms Coaster. We appreciate your business and will do all we can to make your ride as pleasant as possible, while still offering a few thrills along the way.
Remember to keep your hands and feet inside the cart at all times. There are rest stops along the way, bathrooms for the queasy and cold water drink stations to keep you hydrated.
Revised Social Principles Released
Legislation for the revised United Methodist Social Principles has been submitted to the 2020 General Conference and is now online in seven languages for review and discussion.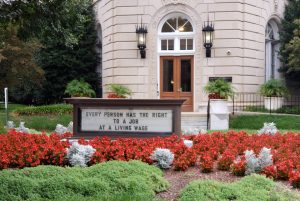 Disaffiliation Information